TRAINING FOR EXCELLENCE // A320 FR.ATO.0224
// Welcome to De VINCI Aéro
     At De VINCI Aero, we are focused on delivering high quality aviation training. Our whole philosophy revolves around excellence in deep pilot skill development.
Our Training Packages are designed Above Minimum Required Standards to release your highest potential in flight training and enter the labor market with high above average pilot skills, already recongnized in our industry.
In order to attain our quality goal, we have in-house innovative training assets ranging from our unique R&D, our simultators, to our training programs' educational design. Our instructors are highly trained to adapt to any learning profile, and they cumulate training experience in major airline companies. You'll have multiple times as more learning experience compared to any other training program on the market, and your ouput level will be as high as your expectations.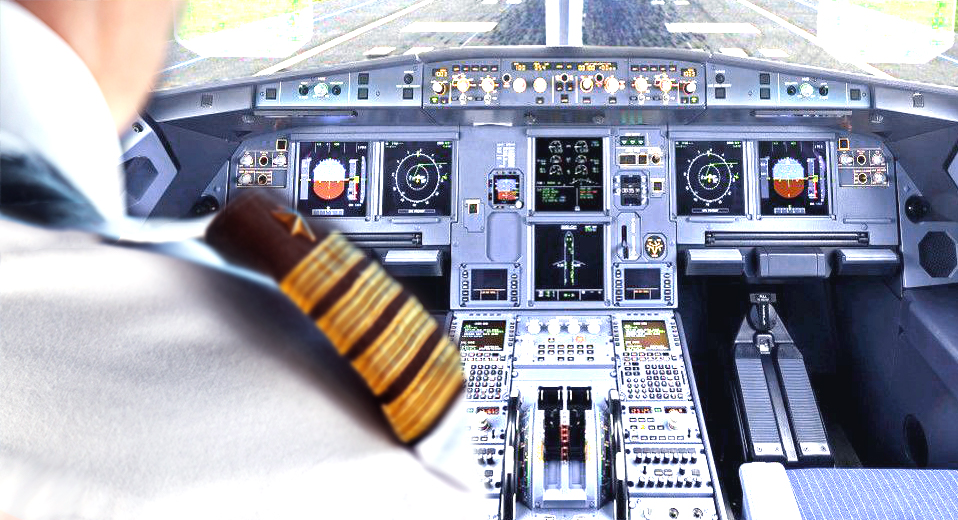 //

 BE TYPE RATED FOR 2022 !

 
April 4th 2022 // A320 Type Rating (Full sessin)
April 11th 2022 // A320 Type Rating (Full Session)
April 18th 2022 // A320 Type Rating (2 seats available)
April 25th 2022 // A320 Type Rating (Full Session)
- NEW - Airline Selection Program -
 Be ready for your recruitment after your training with our new program here !
2 Days to be prepared for any Company Selection
Add Sim Practice
Coming soon : Partnership with companies & more
// A320 Courses // Pilot Training
A320 Type Rating
A320 Type Rating + iMCC (integrated  Multi-Crew Coordination)
// A320 Courses // Initial Training
MEP // Multi Engine Piston
CPL // Commercial Pilot LIcense
IR-ME // Instrument Rating
// A320 Courses // Instructor Training
A320 Initial TRI - restricted
A320 Initial SFI
A320 TRI Transition Course
A320 SFI Transition Course
Trainees find a job within a year
A320 Type Rating Success Rate